LOBBY BAR + PATIO
Best prices in town!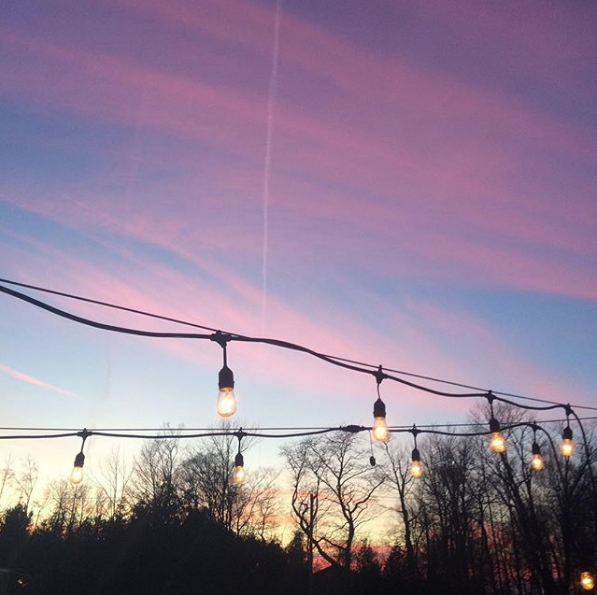 Relax and enjoy local Ontario craft beer, wine and snacks inside or out on our sunny patio.
Hours
Friday + Saturday
3pm - 8pm
Boards
Serve two as a snack. All boards come with a variety of pickles, spreads, crackers, and bread.
$

18
Cheese Board
selection of cheeses
$

18
Cheese + Charcuterie
cheese and cured meat
$

18
Lake Huron Board
local smoked fish with lemon caper goat cheese
$

18
Vegan Board
vegan cheese and hummus
$

10
Kids Board
marble cheese with crackers, fruit, vegetables + pepperoni stick
$

5.95
Cowbell Absent Landlord
$

5.95
River Road Country Blonde
$

5.95
Square Brew Square One
$

5.95
East St. Cider Harvest Botanical
$

3.95
Coors Light / Bud Light
$

5.95
Stiegl Grapefruit Radler
$

3.95
Erdinger Alkoholfrei
Red Wine
6oz / 9oz / bottle
$

6.95 /

$

8.95 /

$

26.95
Sangiovese
Farnese - Italy
$

6.95 /

$

8.95 /

$

26.95
Cabernet Sauvignon
Smoky Bay - Australia
$

8.95 /

$

11.95 /

$

31.95
Pinot Noir
Black Tower - Germany
- / - /

$

42.95
Pinot Noir
La Crema - California
White Wine
6oz / 9oz / bottle
$

6.95 /

$

8.95 /

$

26.95
Chardonnay
Gray Fox - California
$

6.95 /

$

8.95 /

$

26.95
Pinot Grigio
Oggie Botter - Italy
$

8.95 /

$

11.95 /

$

31.95
Sauvignon Blanc
The Beachhouse - South Africa
- / - /

$

36.95
Sauvignon Blanc
Robert Mondavi - California
- / - /

$

39.95
Chardonnay
Kim Crawford - New Zealand